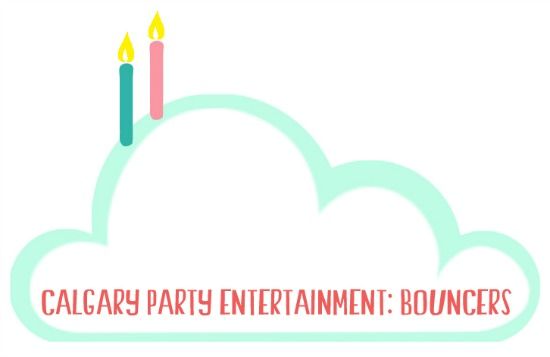 The kind you bounce on. Not the kind that kick people out of your party. Although that would be cool too.
Here are some providers of bounce houses in Calgary!
Adventure Bounce
AstroJump Canada
Bounceriffic
Bouncy Town Party Rentals
Calgary Party Rental
Crazy 4 Bouncers
Fun 4 Us Rentals
Fun Time Party Bouncers
Playtime Rentals
Sky High Bouncers
- They also have mini golf and laser tag!