Babies!! We want to buy them ALL THE THINGS. But what do they really need? I know their secrets (or at least their parents' secrets), and I have ideas!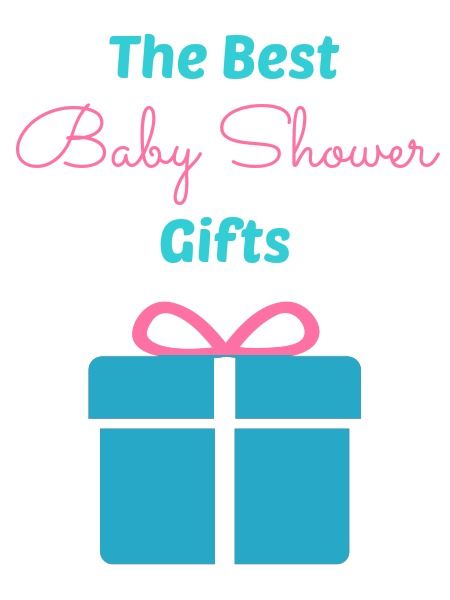 If you are searching for a gift for a brand-new baby, look no further! Here are the best gifts for baby showers.
1) Rattles
I bought this
Plush Drumstick Rattle
for my baby for Christmas, and it's SO CUTE. It comes packaged like a real drumstick from the deli, you guys. It's also really well made and adorable.
2) Art Prints
Most babies' nurseries could use a little decoration. This
Origami Dragon Print
is up in my son's room, and I LOVE it. If you're not into the dragon, there are also an origami crane and a fox!
3) Adorable Hats
Babies look adorable in hats - it's a scientific fact. My mom made hats just like this
Baby Viking Hat
for my kids, and I get asked about them EVERY time we go out. They are insanely cute.
4) Clothes
Most one-year-olds have plenty of clothes, BUT there are some really special outfits made by independent sellers on Etsy. For instance, could your baby be more awesome that it would be in this
R2D2 Onesie and Hat
?
5) Mobiles
Babies spend much of their early lives on their backs, staring at the ceiling. Why not put something up there for them to look at? I am in love with this soft and colourful
Raindrop Mobile
!
6) Room Decor
This
Awesome Sloth Pillow
would instantly add character to any baby's room. In fact, I want it for MY room.
7, 8, 9) Books!
I am a former Children's Librarian, so take it from me: you can't start too early with books. They are vital for language-learning, even in newborns! Here are some of my very favourite board books.
Polar Bear Night
This book has incredible illustrations, lyrical text, and a sweet story about a baby polar bear having a night-time adventure.
Little You
The text speaks to the joy that babies bring to their parents. The illustrations are gorgeous. The author is local. Buy it!
Who's Hiding?
This is a series. Each page has a big sturdy flap that babies lift to see who is hiding. Eg: four kittens behind the chair! The best part is that the last flap always hides a mirror for the baby to look into. Babies LOVE this. I own them all.
10)
Baby Einstein Take Along Tunes
My babies have both gone through car-seat-hating phases, and this thing was a godsend. Even very small babies can use it - you just hit a giant button, and it lights up and plays music. The classical tunes melt the Car Seat Rage away!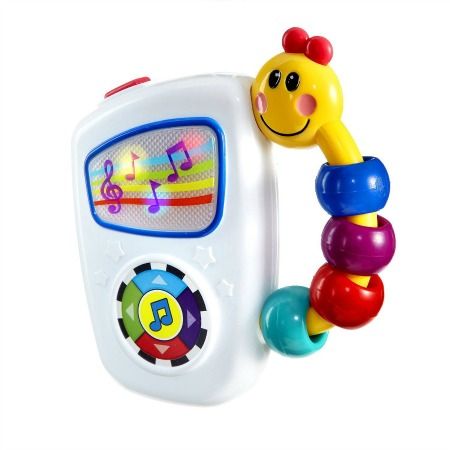 Full Disclosure: I own some of the items above, but I paid for them with my own hard-earned cash. The Amazon links are affiliate links. If I ever make money on them, I will probably spend it on Amazon.
If you're still reading, you must really like me. You probably should follow me on
Facebook
!